This is how you can change your subscription plan on Lecturio.com:
Please go to your account settings and click on "Subscriptions & Bills". 
There click on the green button "Change your Plan". You will be redirected to our subscription page in order to change your plan: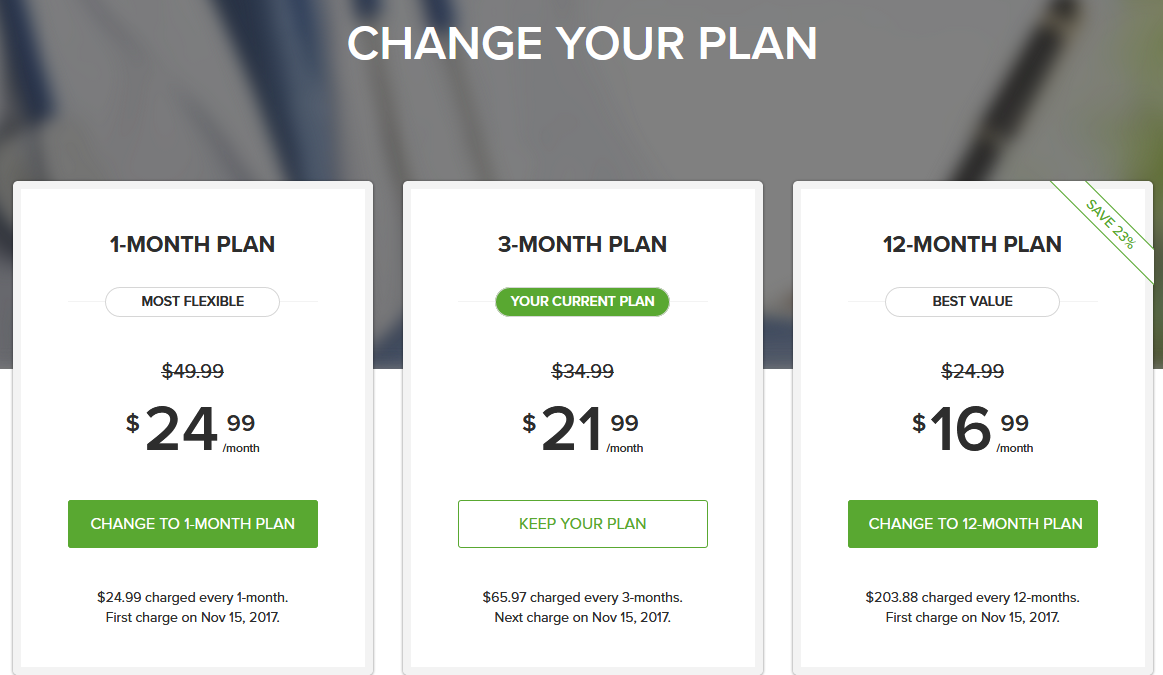 Please choose the plan you will want to start once your current one expires. 
Finally, confirm your decision: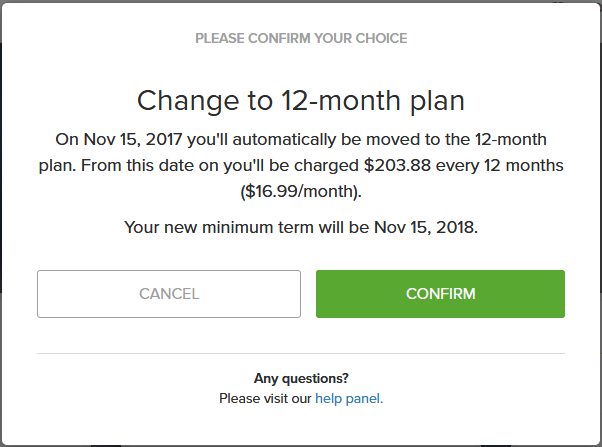 Your new subscription plan will now be displayed as "Upcoming plan" in your account settings under "Subscription & Bills":
The following applies for course purchases on www.lecturio.de/en:
If you want to buy a course that includes content you already bought, that's no problem at all.
Our website determines the remaining period of use and how much you have already paid for. Already paid but still unused content will be deducted from the purchase price of your new course automatically. This also applies if you possess single lectures of a course or basic courses from a complete course.
This way you won't pay twice for the same content.
The old subscriptions are automatically cancelled with your new purchase and the twelve months access time starts a new with the "upgrade".